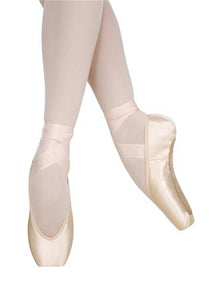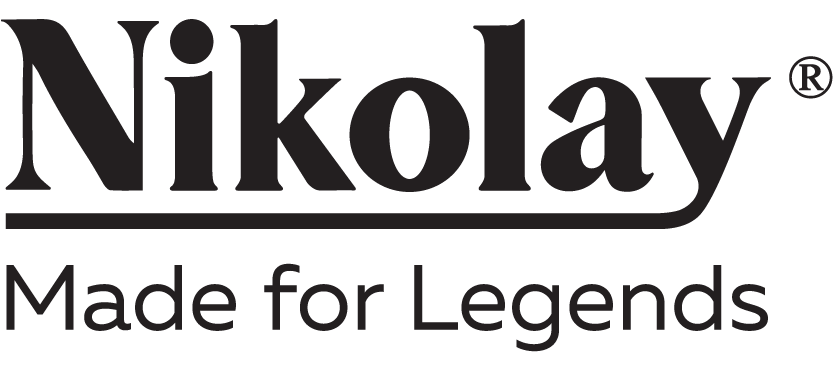 Grishko - ELITE POINTE SHOES
Grishko's Made in Russia products are specially engineered by gifted cobblers and carefully inspected by quality control specialists, ensuring that only the highest of quality makes it to your doorstep and into your studios. With Nikolay products, you'll receive long-lasting construction, innovative designs, and the constant strive for greatness that only Grishko/Nikolay can offer.
Elite is a revolutionary shoe for dancers with short, even-length toes, who may find other pointe shoes too tapered, and for feet with extra width throughout. Elite's square shape features a short U-shaped vamp, broad platform, wide heel and supportive full-length shank.

PRODUCT BENEFITS:
Recommended for a square foot (shorter toes)
- Wider, flat and oval platform, balanced by hand
- The lowest vamp in the Grishko pointe shoes line providing maximum comfort
- The smart paste recalls and assumes the shape of the foot after the first pointework
- Less noise due to additional innovative solutions.
ALL SALES ARE FINAL
NO RETURNS OR EXCHANGES ACCEPTED