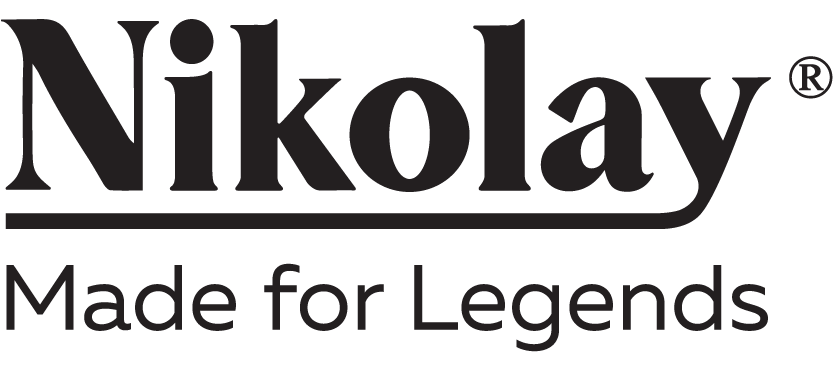 Fouette PRO FLEX, with drawstring
The model has a V-shaped medium vamp and tapered box shape. Perfectly balanced shape creates a beautiful foot line. 
Classic pointe shoes made of traditional natural materials, have excellent hygienic properties, providing maximum comfort. Recommended for narrow feet with high or medium arch.
PRODUCT BENEFITS:
- Flat and stable medium platform, balanced by hand
- The smart paste recalls and assumed the shape of the foot after the first pointework
- Thick full-grain leather outsole for extra longer durability.
We recommend you to see "Fouette PRO" with sound absorbing PRO Technology making the shoe practically silent on stage.
ONE PAIR LEFT - Size 5 XXXX M 
Made in Russia
ALL SALES ARE FINAL
NO RETURNS OR EXCHANGES ACCEPTED